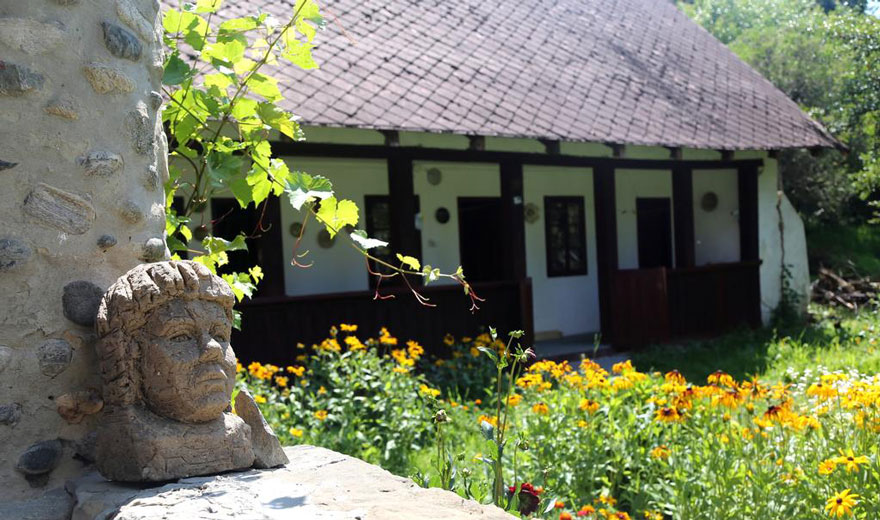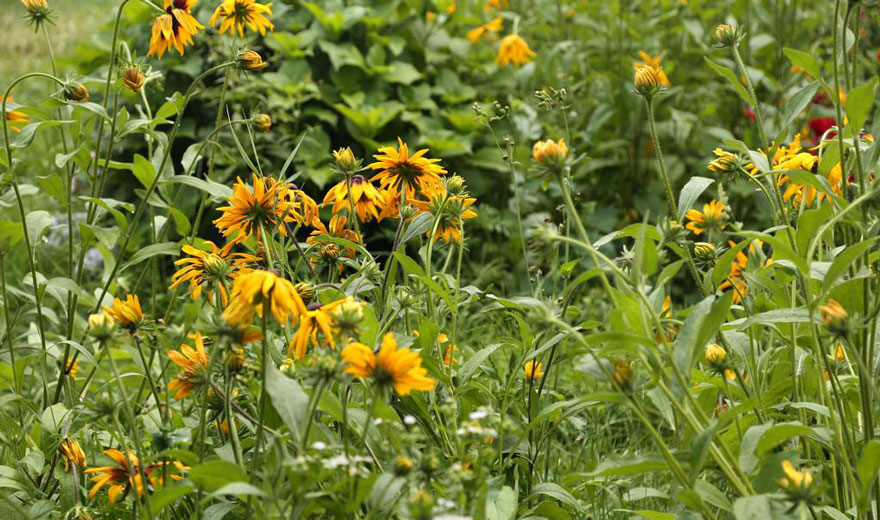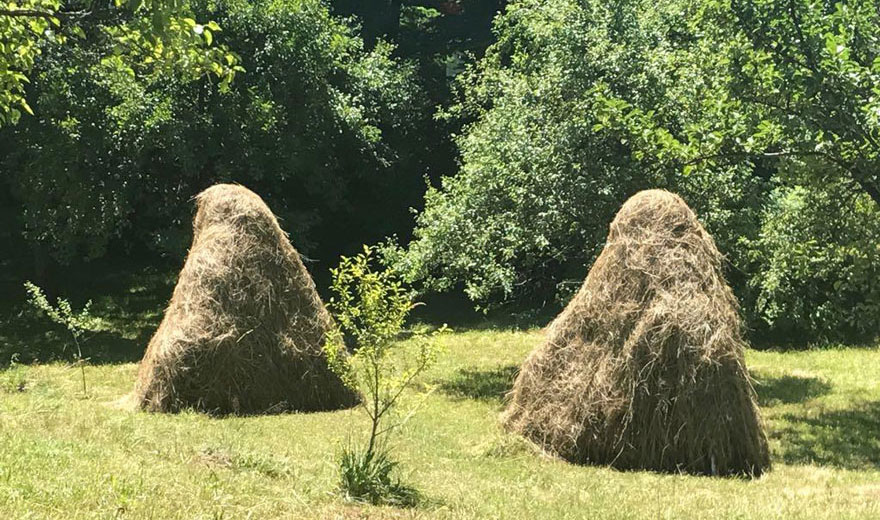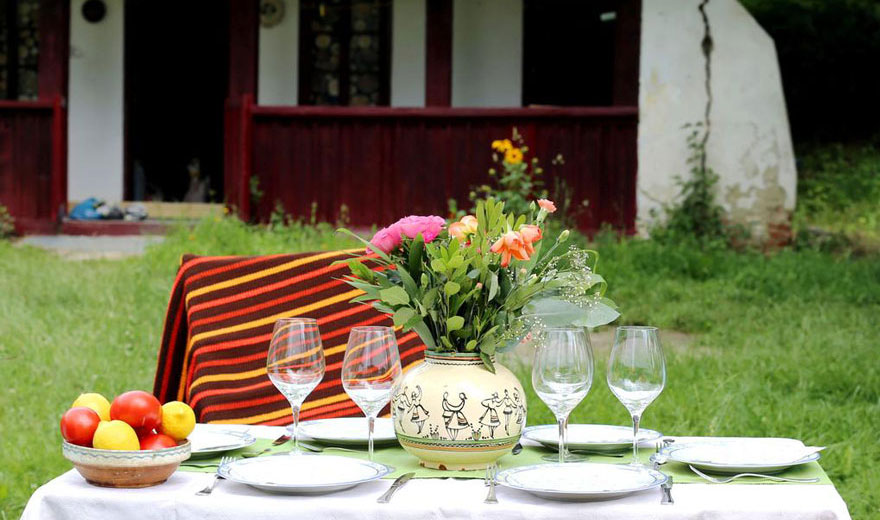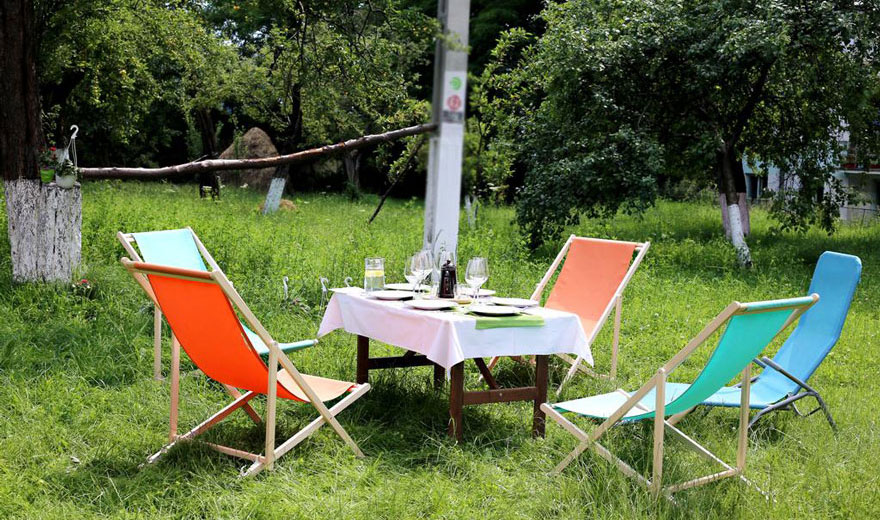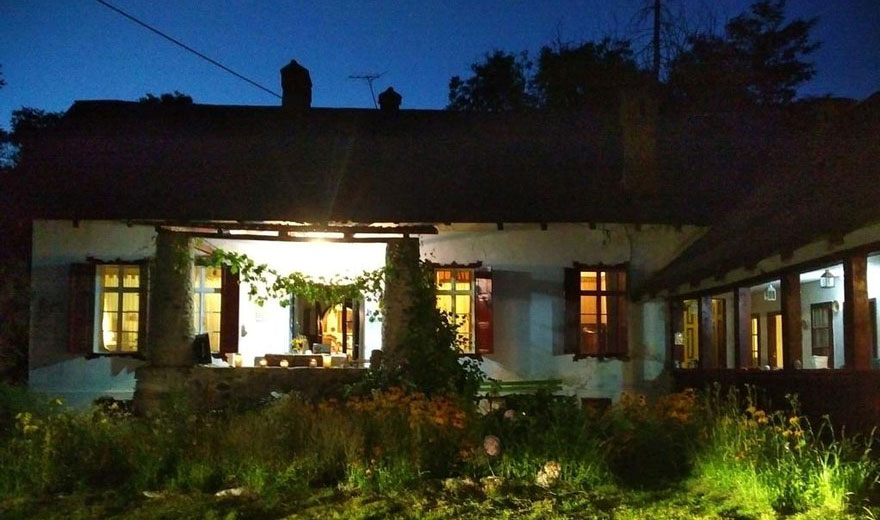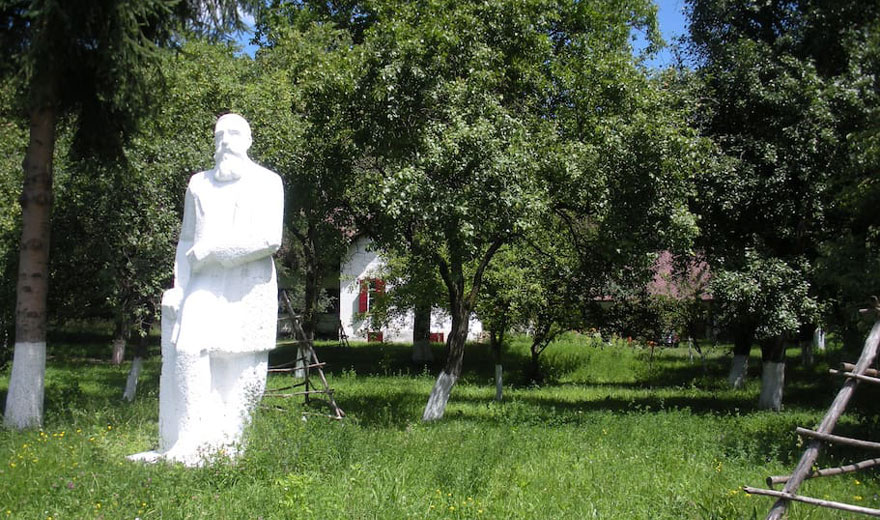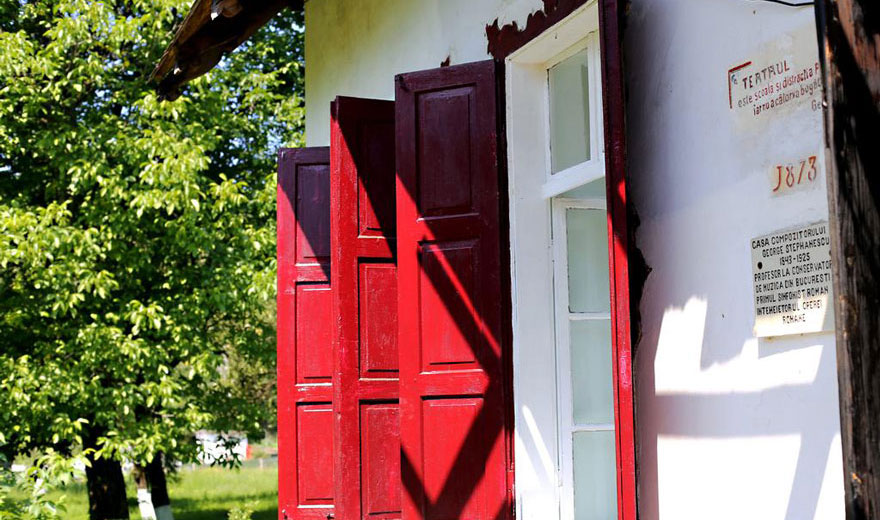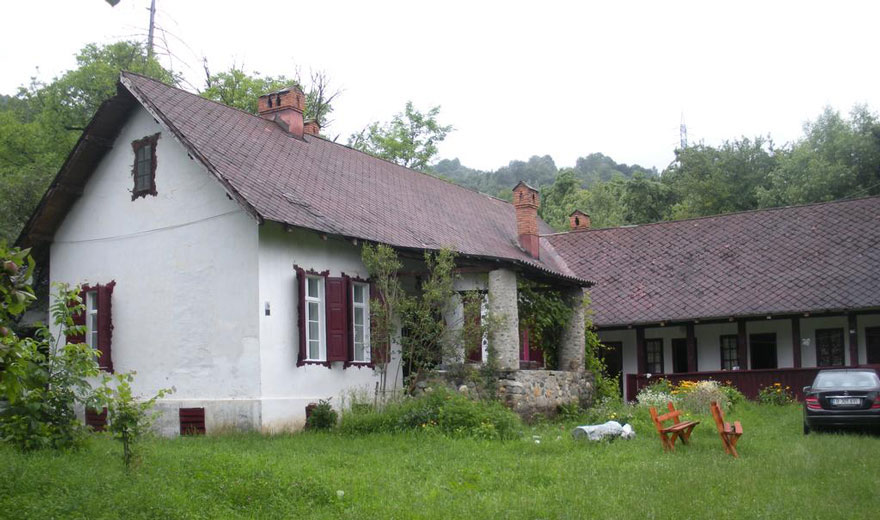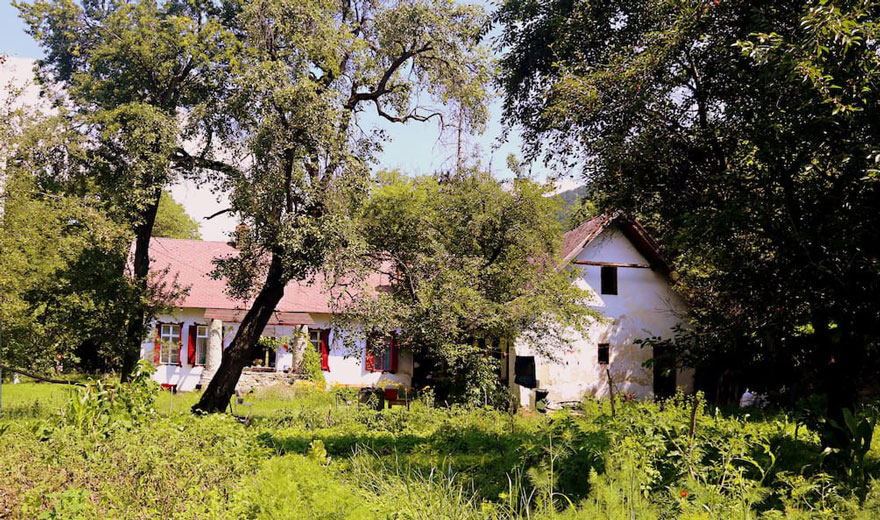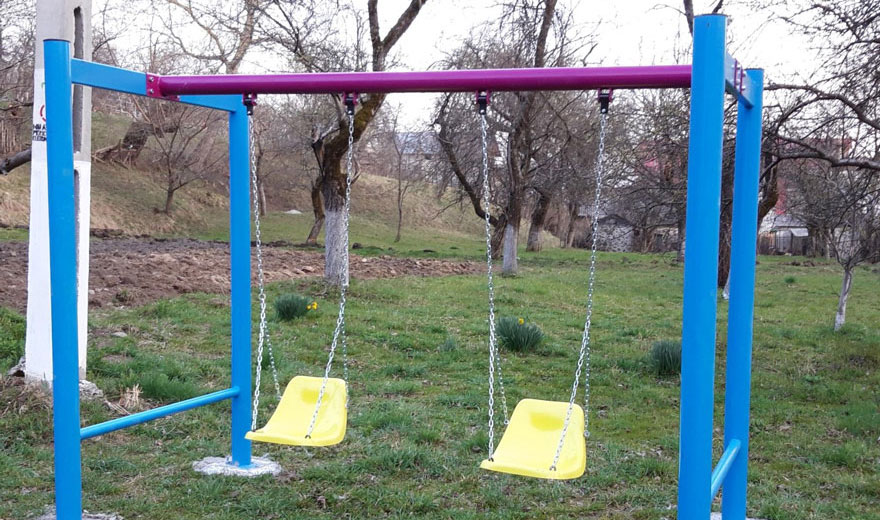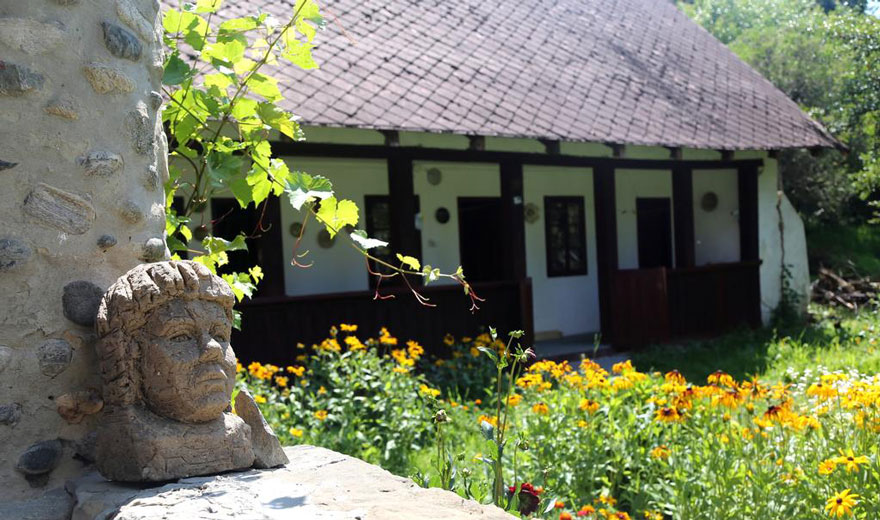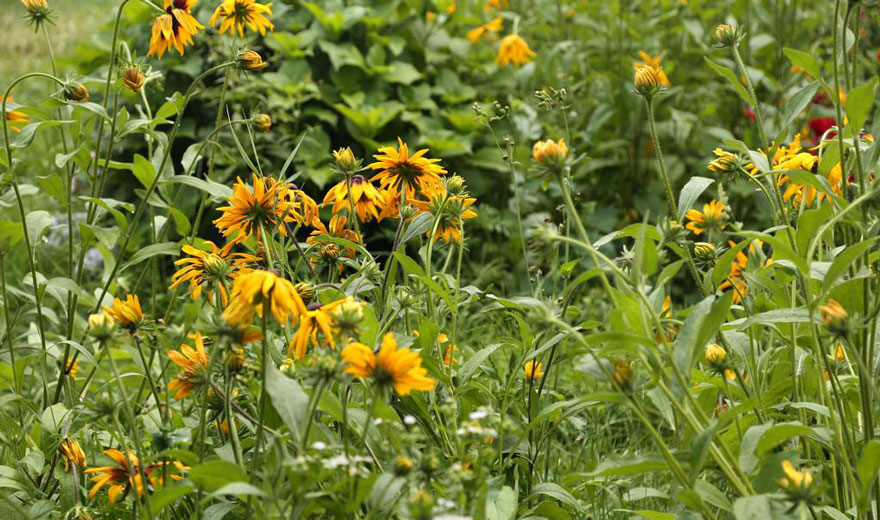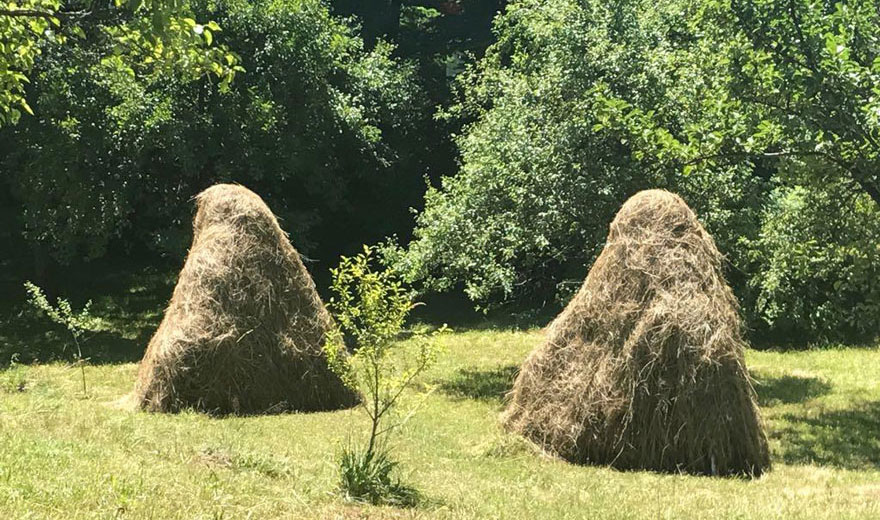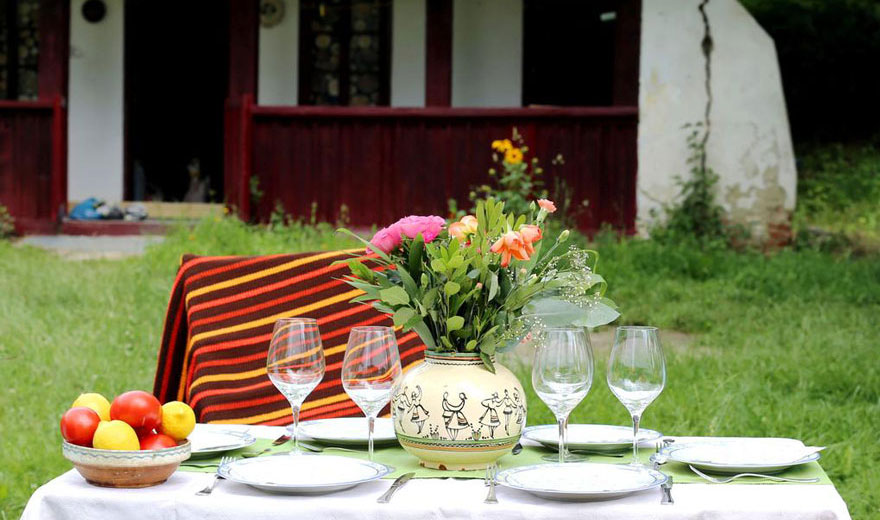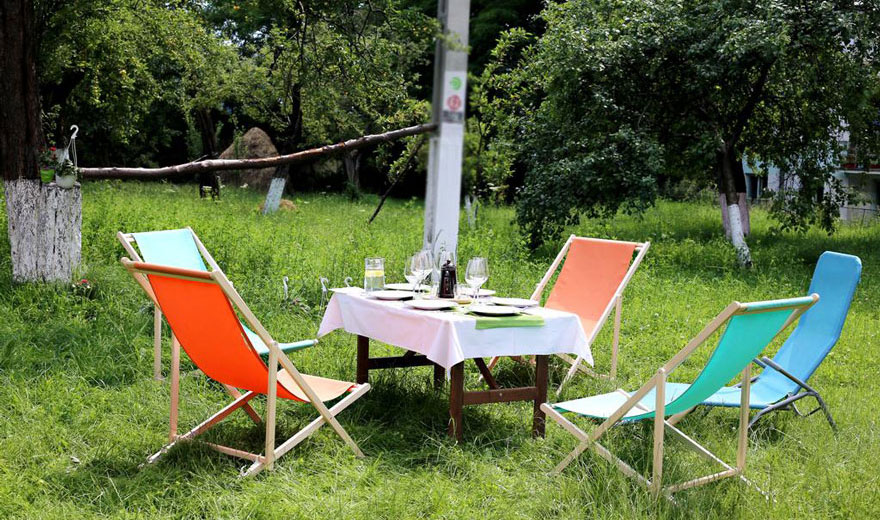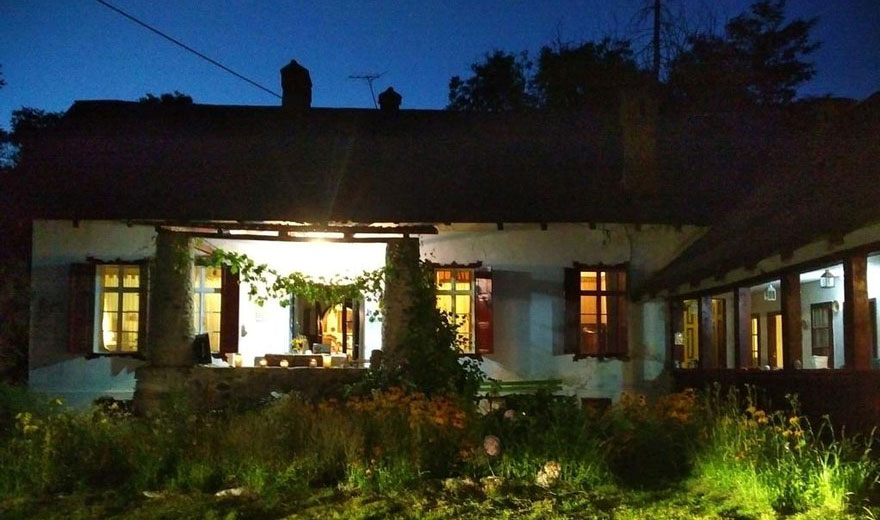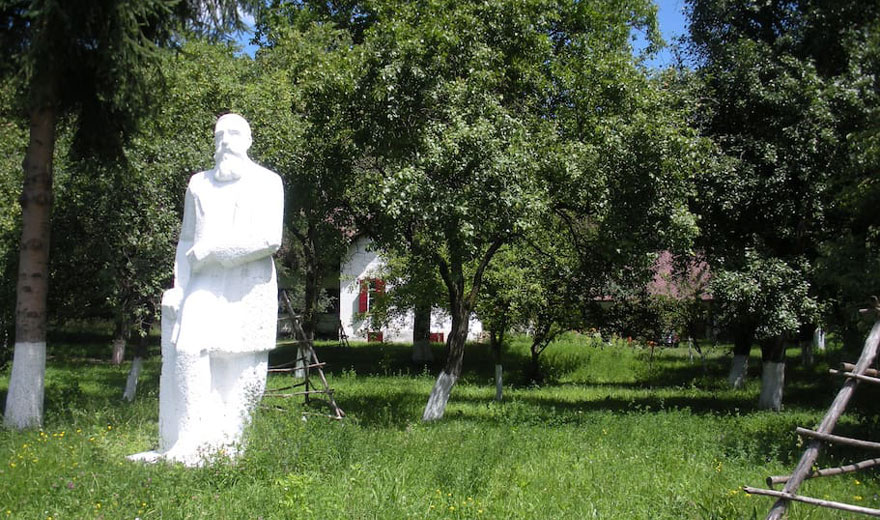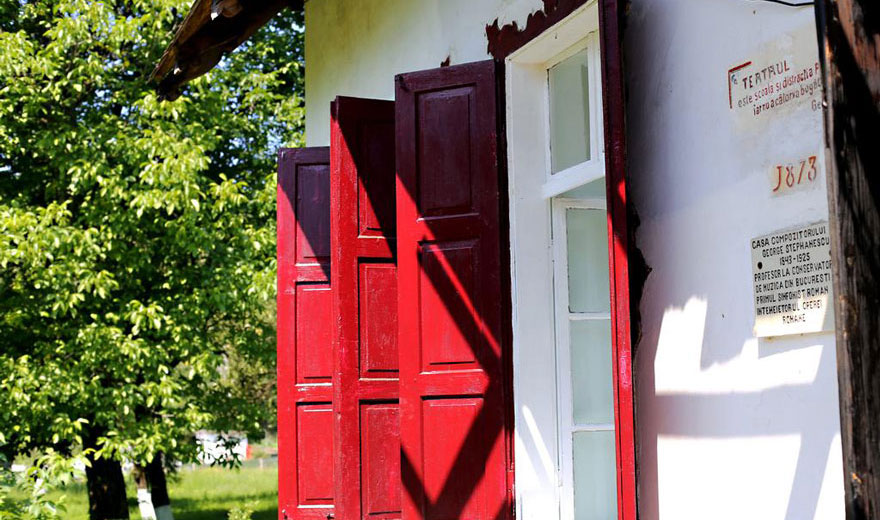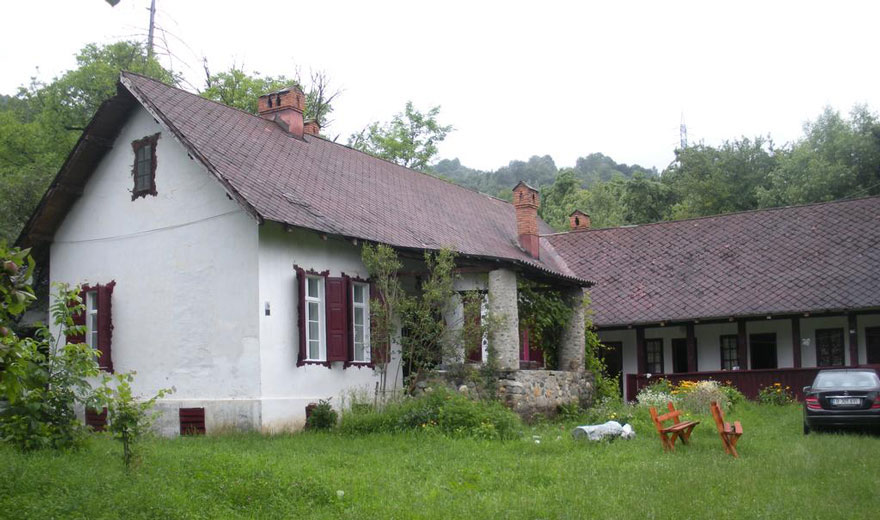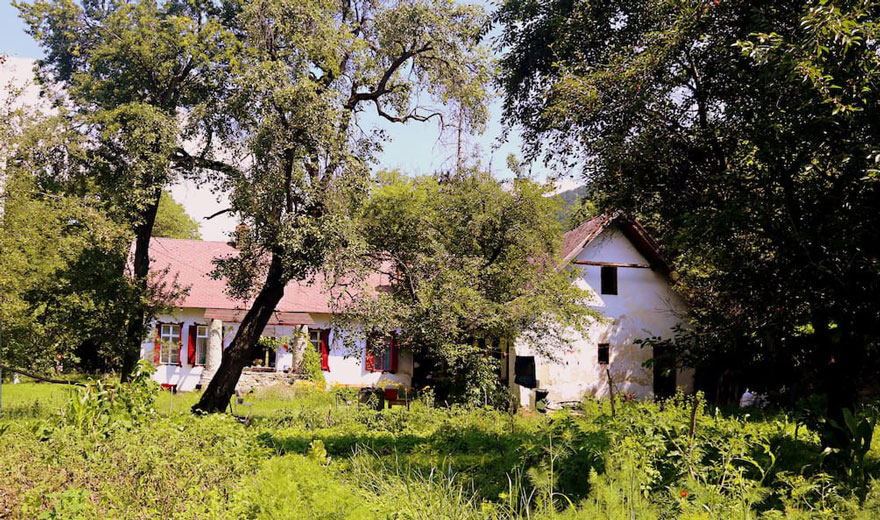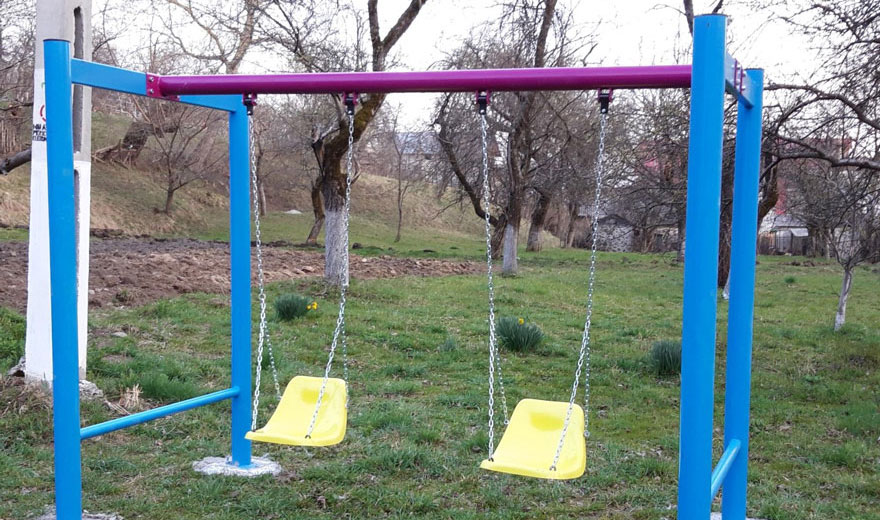 ---
The Arefu Manor is located at 23 km from Curtea de Arges, on the road Transfagarasan (DN7C) in the village called Capataneni.
The Arefu Manor is the Memorial House of George Stephanescu, my great-grandfather who was the founder of the Romanian Opera, it was built in 1873 in Swiss Style in collaboration with an Italian builder and later it was reconditioned and refurbished by the architect Victor Stephanescu, the eldest son of George Stephanescu.
The Manor has 5 bedrooms, two bathrooms, one extra toilet, full equiped kitchen with store room and 10,000 sqm of garden. The location is perfect for 4 families with children.





Our manor has been restored, is a place full of history and memories, it feels like going back to the years 1890 – 1940, it has all the original furniture which gives it a unique touch, you will discover the history of the Romanian Opera founded by George Stephanescu, his career as composer, canto teacher of some famous artists and opera conductor.
In the back of the manor you have some stairs who let you discover the beautiful view of the attic specially at sunset. It is located in a typical village surrounded by mountains. It's a perfect place for discovering a part of the history of Romania, close to touristic attractions, for hikers, but also relax for week-end, we have in the garden a trampoline and children's swing.
---
The mansion is located near Curtea de Argeș (where you can visit the famous monastery and the Princely Church), in the village of Căpățâneni, 3 km from Poenari Fortress (built by Vlad Țepeș and where you can reach by the stairs), 8 km from Vidraru Dam and 53 km from Lake Bâlea, a famous place for hiking and climbing.
Writers (Alecsandri, Caragiale, Delavrancea), tenors, mezzo-sopranos and actors (Notarra, his students), were all guests of the welcoming Ștephănescu family in their beautiful house, summer residence, Arefu Mansion, located on the upper valley of the river Argeş, in a splendid hilly and wooded setting.
The house from Căpăţâneni-Arefu was built in Swiss style, with the help of an Italian builder, in about 2 years. The materials used were local – stone, brick and wood.
How to find us
On the main road from Curtea de Arges to Balea Lac, when you are in Capataneni you have to see on the left side Pensiunea Dracula after a MARKET our manor is on the right side of the road between two blocks you can see the statue of George Stephanescu in our yard.
Other things to remember
In the garden we have organic fruits and vegetables. Possibility to buy organic product, milk, cheese, eggs, fresh trout and fresh strawberries.
Languages spoken by the hosts: English, French, Italian.