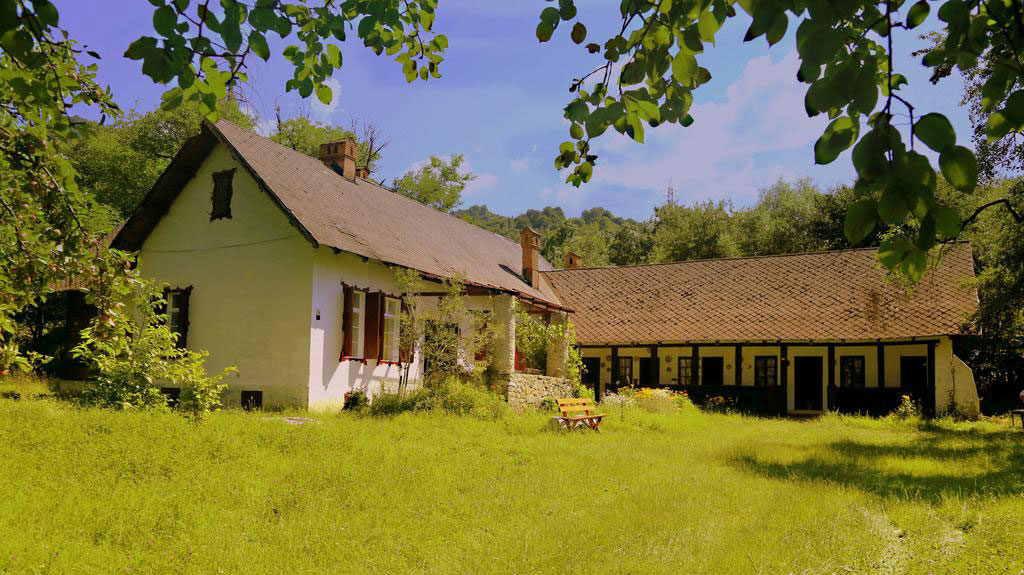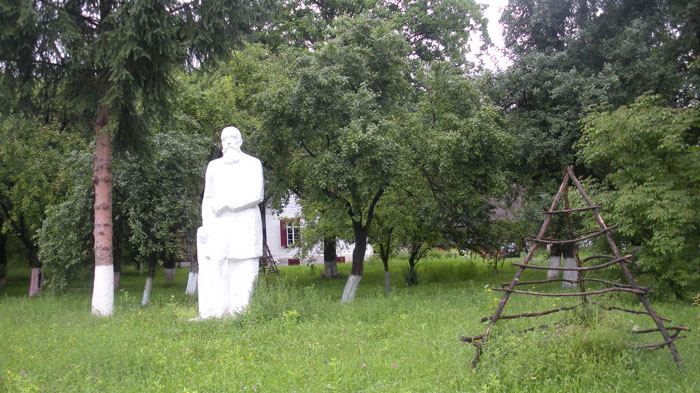 Arefu Manor is the Memorial house of George Stephanescu, composer and founder of the Romanian Opera, the first Romanian symphonist, who set the stage for opera performances in Romanian.
Read more about the manor.
---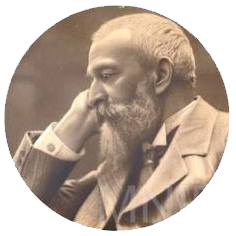 GEORGE STEPHANESCU
1843 – 1925
Romanian composer, teacher and orchestra conductor. Professor of canto and opera at the Bucharest Conservatory (1872 – 1904), conductor and composer of the National Theater in Bucharest (1877 – 1890).
George Stephanescu is one of the Founders of the Romanian Opera in Bucharest and of the Fine Arts Syndicate.
Find out more about George Stephanescu.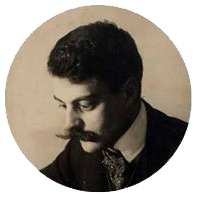 VICTOR STEPHANESCU
1877 – 1950

Victor G. Stephanescu was a Romanian architect, adept of the neo-Romanian style. He graduated in architecture studies in Paris in 1901.
He was the chief architect of the 1906 Jubilee Exhibition, participating in the arrangement of the Carol I Park in Bucharest. He completed the project for the Coronation Cathedral in Alba Iulia and was in charged of the technical-administrative control of the works at the Triumph Arch in Bucharest. He designed the Casino in Mamaia, the Museum of National History and Archeology in Constanța, the Museum of Geology in Bucharest, the Northern Railway Station and the Great Mosque in Constanța.
Find out more about Victor Stephanescu.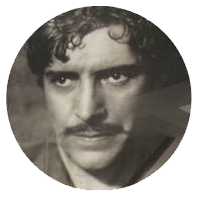 GABRIEL STEPHANESCU – AREPHY
1893 – 1975

Gabriel Stephanescu – Arephy is a name known to the Romanian art collector.
Painter, landscape designer and portraitist, he was born at Curtea de Argeș.

He studied at the Ecole des Beaux Arts in Paris with Nicolae Vermont and George Demetrescu Mirea.
From 1919 he participated in the Official Salons in Bucharest, but also in the Independent Salons in Paris and Lausanne.
Find out more about Gabriel Stephanescu.